Be Prepared for the Questions Employers ALWAYS Ask at Interviews
2018-06-20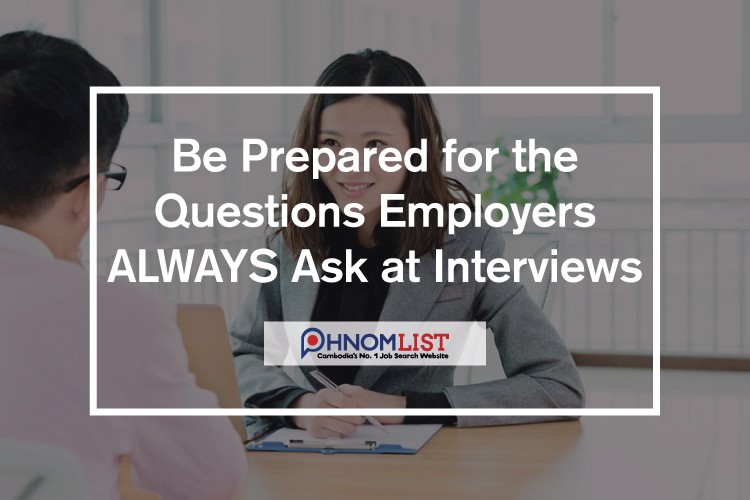 Depending on your interviewer, these questions may be asked verbatim or thinly disguised in a slightly different fashion. These are, however, regular "staples" of all job interviews, regardless of position or industry.


If you associate with a top employment firm, like Kelly Services, you can also ask your representative about other questions often asked by your future interviewer. They may have some valuable inside information to help you further prepare.
Be aware that these questions (or variations thereof) are always asked at job interviews. Most companies have now adopted behavioral interview formats designed to evaluate both your technical qualifications and professional personality. While technical questions are specific to your specialty, experience, and skill level, these are designed to open the window of learning about your behavior, motivation, and commitment to excel.
Source From: kellyservices